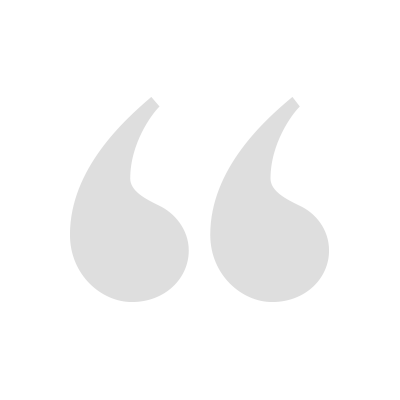 Another beautiful Greystar community! Exceptional Property Manager. Leasing & Maintenance always provide great service!
Jacqueline Smith
Mar 22, 2021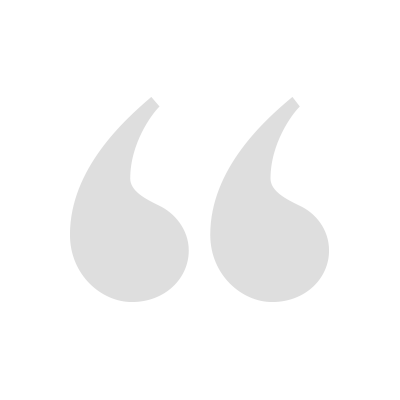 The staff are so kind, the sauna and workout center are killer, and everything about it makes it a luxury apartment. The appliances, elevators, and rooftop are super high tech. There are security cameras everywhere and the best concierge to make sure you feel safe in Uptown. 10/10
Valerie Beery
Mar 16, 2021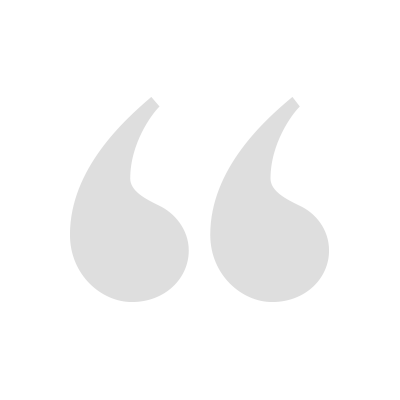 The amenities are exceptional, rooftop pool, a wonderful outdoor deck that has exceptional views of both the lake and the city. Can't wait for it to open.
Rick Edward
Mar 27, 2020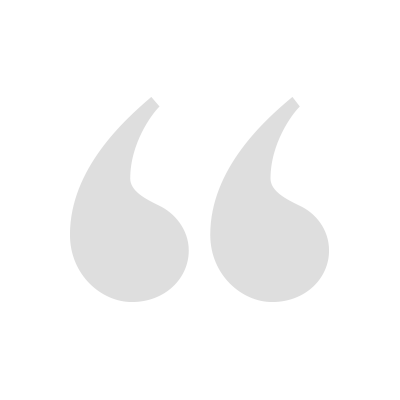 Quality built building at such a great location! Already looks gorgeous!!😏
Soon Kai
Mar 27, 2020